MySport After School:
After school will begin at 3:00pm and last until 6:30pm.
$100 weekly rate or $20 daily rate (Two days a week minimum required.)
*Children still in attendance past 6:30pm will be subject to a late fee of $1.00 per minute to their account.*
-If you are registering for the first time, please click the link below to download the Registration PDF Forms. Please return forms via email to rriley@ssasports.com.
2023-24MSEnrollmentForm%20UPDATED.pdf
-If you are returning for another year please email Reggie Riley directly about re-enrollment with your child's start date and schedule.
Reggie Riley: rriley@ssasports.com
Our After School program is the ideal place for parents looking for something different than traditional daycare.  Time is set aside for homework as soon as the kids arrive from school.  After a healthy snack the kids hit the courts for a warm-up and learning the sport of the day.  The best part is the program offers flexibility for parents who want their child to participate in different sports after school but may not need 5 days per week of After School.
Inclement Weather Policy- Please be advised that in the event of severe weather ( i.e. heavy snow, icy roads, etc.) MySport will close. 
We pick up from the following local elementary schools
Suwanee Elementary
Burnette Elementary - (Bus drops off at SSA)
Parsons Elementary
Level Creek Elementary
Riverside Elementary
Roberts Elementary
Mason Elementary
Sugarhill Elementary
Hull Middle School - (Bus drops off to at SSA)
Sports & Activities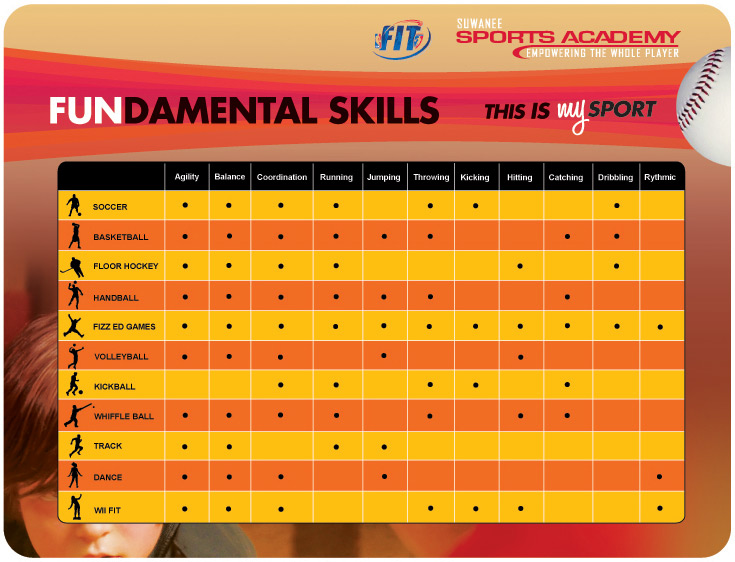 | Daily Schedule- After School | K-5th |
| --- | --- |
| 3:00pm - 4:00pm | Arrival, Snack, and Homework |
| 4:00pm - 4:15pm | Theme of Month and Word of The Week Discussion |
| 4:15pm - 4:45pm | Large Group Play/Warm-up |
| 4:45pm - 5:00pm | Lead-up Skills Practice |
| 5:00pm - 6:00pm | Sport of the Day Game Session: K-1st, 2nd-3rd, and 4th-5th |
| 6:00pm - 6:30pm | Classroom Activities |