*AFTER SCHOOL IS TEMPORARILY CLOSED PENDING THE OUTCOME OF COVID-19. PLEASE CHECK EMAILS AND FACEBOOK FOR UPDATES*
*Registration online for the 2019-2020 school year will begin June 1st, 2019.*
-If you are registering for the first time, please click the REGISTER NOW button above.  If you have trouble registering please email Morgan or Alexis directly.
-If you are returning for another year please email Alexis Moore or Morgan Rooks directly about re-enrollment. 
Alexis: amoore@ssasports.com     Morgan: mrooks@ssasports.com
Our After School program is the ideal place for parents looking for something different than traditional daycare.  Time is set aside for homework as soon as the kids arrive from school.  After a healthy snack the kids hit the courts for a warm-up and learning the sport of the day.  The best part is the program offers flexibility for parents who want their child to participate in different sports after school but may not need 5 days per week of After School. ($90/week or $20/day)
*Early Release Days* - MySport does pick-up on early release days. You must be enrolled in the after school program to participate. The cost for early release is the $20 daily rate plus an additional $10 for the extended hours.
*Feb. 19th-20th are early release days*
Inclement Weather Policy- Please be advised that in the event of severe weather ( i.e. heavy snow, icy roads, etc.) MySport will close. Parents must pick-up children directly from school.
We pick up from the following local elementary schools
Suwanee Elementary
Burnette Elementary
Parsons Elementary
Level Creek Elementary
Riverside Elementary
Roberts Elementary
Sugar Hill Elementary
Mason Elementary
Hull Middle School
Sports & Activities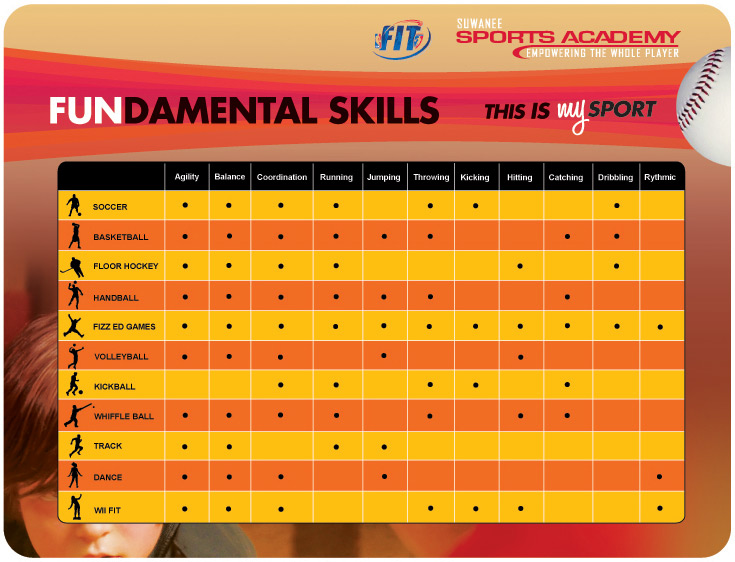 | Daily Schedule | K-5th |
| --- | --- |
| 3:00pm - 4:00pm | Arrival, Snack, and Homework |
| 4:00pm - 4:15pm | Theme of Month and Word of The Week Discussion |
| 4:15pm - 4:45pm | Large Group Play/Warm-up |
| 4:45pm - 5:00pm | Lead-up Skills Practice |
| 5:00pm - 6:00pm | Sport of the Day Game Session: K-1st, 2nd-3rd, and 4th-5th |
| 6:00pm - 6:30pm | Classroom Activities |